ANNOUNCEMENTS
8 days ago
wELCOME TO BUFFALO rIDGE elementary!


BOOK FAIR ….
Our awesome PTO will be hosting a the Scholastic Book Fair on the stage the last week of November. We can't wait to see more books in the hands of our kiddos
National Lunch Week
We are having our Lunch Week the week of October 15th. Parents are welcome to join their kiddos for lunch. Adult meal are $4.00 each.
Students & adults who participate in the school lunch will be in the running for prizes.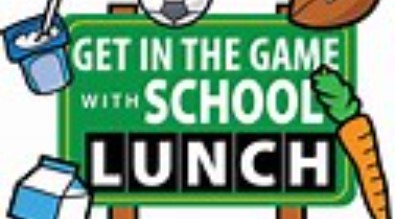 Class Pictures & Retakes
October 26 - Classroom Pictures & Individual Retakes.
Fliers and packets show our original date of October 18th, but they will take place on October 26th.


Big Kahuna Fundraising
The PTO is currently fundraising until Sept 25. The money that is raised will go to student, staff, and family enrichment activities and resources. For example, last year the PTO pledged $3800 towards STEM materials for our new STEM lab, sponsored skate night at Roller City, paid for the use of the Cheyenne Civic Center for our Holiday Program, and provided teachers with stipends for classroom materials like the art room tables.
A student who sells 15 items or a family with multiple Buffalo Ridge students sells 20 items will be given the opportunity to go on a limo ride to Pizza Hut on Oct. 25. There is also the option for parents to make a flat donation of $100.00 for their student or $125 for families with multiple Buffalo Ridge student to participate.
Please turn in order forms and donations to your child's teacher or to the office. Contact Jessi Westling, PTO President, at buffaloridgepto@gmail.com with any questions.
Buffalo Ridge Picture Day
Lifetouch will be at Buffalo Ridge on Thursday, September 13th in the morning to take individual school photos.
SMILE - you on camera :)


Open House
Please join us for our Open House for the 2018/2019 school year!
Date: August 27th
Time: 5:30-6:30pm
This is when you will learn you teacher assignments and meet your teacher :)

UNDER CONSTRUCTION....
You may have noticed that Buffalo Ridge is undergoing a renovation. Minor work was started during Spring Break and is continuing over the summer. We are very excited for the fresh feel of Buffalo Ridge.
Due to the construction, our phone and fax lines are down.
We apologize for the inconvenience.

Attendance
Please remember to call the office at 771-2595 anytime your child will absent or late for school. If you have already notified the teacher of the absence, please call the office as well.
There have been many questions regarding attendance letters.

Attendance Letters will be generated once absences have hit parameters set by our District.

Parameters: 5 day excused, 5 day unexcused, 10 day absence, 20 day absence, 30 day absence. Excused absences do accumulate in addition to unexcused absences

(3 tardies = 1 absence)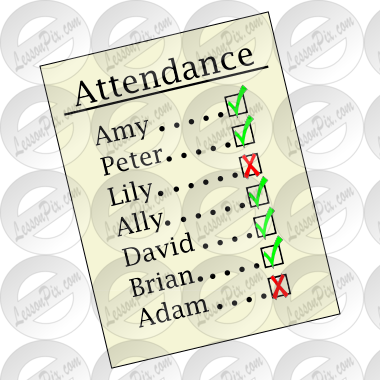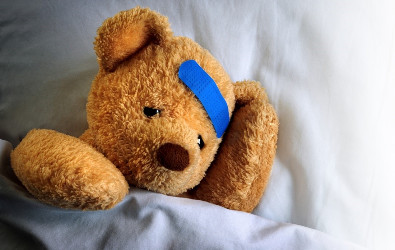 If your child has a morning appointment or will be late to school for any reason, it is important for you to call the office by 8:45AM to ensure that your child gets an opportunity to choose a lunch item. All orders have to be processed by 8:50AM and we generally do not have any extra meals. If your student's lunch wasn't per-ordered, you will need to bring your student a cold lunch from home.
It is important that your child checks in at the office if they arrive after the tardy bell.

Appropriate Weather Attire ......
With Wyoming's ever-changing weather, please ensure you send your kiddos to school with weather appropriate attire. Our kiddos attend recess outside on a daily basis and we want to keep them protected against Wyoming's weather.
If the temperature or wind chill temperature falls 0 or below, our kiddos will take part in INDOOR recess!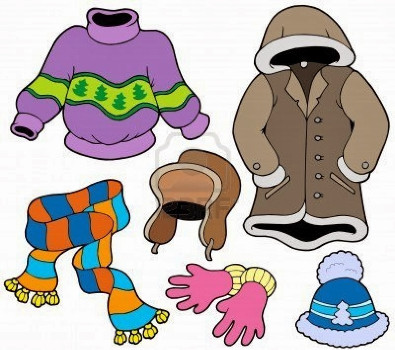 Lunch Account

by Brooke Benton

Buffalo Ridge is striving to be the best it can be in assisting our families. We thought we would try a system that other schools have successfully used to offer reminders to families. In an attempt to help parents be aware of low and/or negative lunch balances (as we all know that our little kiddos don't always remember to tell us about needing lunch money). Your child will be given a reminder slip to bring home.

We hope this will strike up a conversation at home and your kiddo will let you know that money is needed on his or her lunch account :)

Please check your student's balances or make online payments anytime at our website - you can set up balance reminders through this website as well .... it is a great resource!!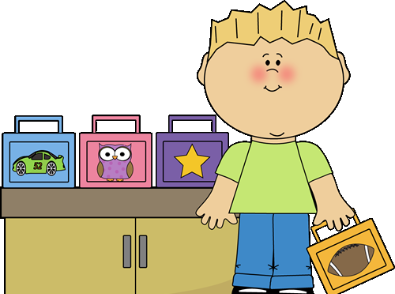 Public use of Buffalo Ridge's Playground
To ensure the safety of our students and staff, students/public : The playground is open for public use after the last bus leaves Buffalo Ridge at approximately 4:15PM
Students/public will be asked to leave our playground until our students are safely dismissed.
We appreciate your understanding and help with this matter!