ANNOUNCEMENTS
wELCOME TO BUFFALO rIDGE eLEMENTARY!
Front Door (West) Opens 8:00AM / North Door Opens at 8:05AM
Visitors: Must report to the office and provide your state issued I.D.





Open House

Buffalo Ridge's Open House will be held on Monday ~ August 28th
6:00-7:00PM
Registration & Address Verification : 2017.2018 School Year
UPDATED DATES due to possible boundary revisions

Kinder Registration/Address Verification:
Families living in the boundary area of Buffalo Ridge Elementary School with new Kindergartner's with siblings currently enrolled in Buffalo Ridge may register them as well as their sibling(s) on Friday, April 21, 2017.
Registration for new kindergartners without siblings currently at Buffalo Ridge will take place on Monday, April 24, 2017.
During registration, we will provide you with a time for your new Kindergartner's screening appointment.
Hours of registration are 8:00 – 4:00, families must sign in prior to 3:45 to be serviced the same day.

Please bring your Kindergartner's:
· Current immunization record
· Proof of residency (Acceptable forms of verification include light/gas bills, copy of mortgage and lease agreements. Cable and Water bills will not be accepted).
· Original birth certificate (we will make a copy)
o The following items must be supplied during registration or we will not be able to guarantee a seat for your student at Buffalo Ridge.
Grades 1-4 Registration/Address Verification:
· Online registration for students in grades 1-4 living in the boundary area of Buffalo Ridge Elementary School will begin on April 21st. Visit www.laramie1.org beginning April 21st to complete the online registration process.
· Address verification for students in grades 1-4 will occur April 25 through May 1, 2017 during normal school office hours (8:00-4:00).
· This is a 2 step process: Online Registration must be completed in addition to address verification. Both steps need to be completed prior to May 1st to secure your student(s) seat with Buffalo Ridge
o Online registration: Take this opportunity to update your emergency contacts, phone numbers and those individuals that are authorized to pick up your student(s).
o Address verification: Please bring one of the following items to the Buffalo Ridge office, (Acceptable forms of verification include light/gas bills, cable bills and lease agreements. Water bills will not be accepted).
Students moving onto Meadowlark or Carey, will do their Address Verification at their new school.
If you do not plan to return to Buffalo Ridge during the 2017/2018 school year, please contact the office at 771.2595 or email bentonb@laramie1.org




PAWS Testing Schedule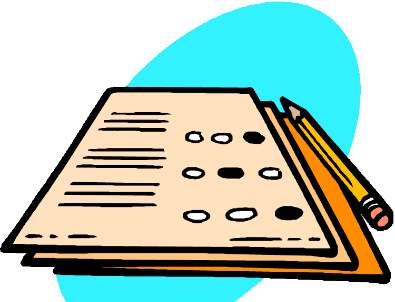 Celebrate National School Breakfast Week March 6th through 10th

Please come join us as we celebrate National School Breakfast Week! Adults can join for a great meal to start their day for just $1.00 !!! Bring a smile to your kiddos face :)
Breakfast starts at 8:05AM
Prizes will be given each day for the student with a "lucky tray" ......
Buffalo Ridge - State of the School

Our staff and students worked very hard to make this great presentation for families to see the wonderful work being done at Buffalo Ridge. It is heart warming to see such great pride for Buffalo Ridge in the students.
We hope you enjoy!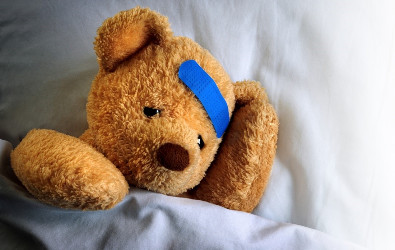 If your child has a morning appointment or will be late to school for any reason, it is important for you to call the office by 8:45AM to ensure that your child gets an opportunity to choose a lunch item. All orders have to be processed by 8:50AM and we generally do not have any extra meals. If your student's lunch wasn't per-ordered, you will need to bring your student a cold lunch from home.
It is important that your child checks in at the office if they arrive after the tardy bell.

Appropriate Weather Attire ......
With the colder weather soon approaching, please ensure you send your kiddos to school with weather appropriate attire. Our kiddos attend recess outside on a daily basis and we want to keep them protected against Wyoming's weather.
If the temperature or wind chill temperature falls 0 or below, our kiddos will take part in INDOOR recess!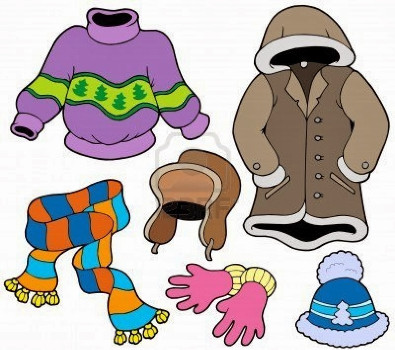 Attendance
There have been many questions regarding attendance letters.
Attendance Letters will be generated once absences have hit parameters set by our District.

Parameters: 5 day excused, 5 day unexcused, 10 day absence, 20 day absence, 30 day absence. Excused absences do accumulate in addition to unexcused absences

(3 tardies = 1 absence)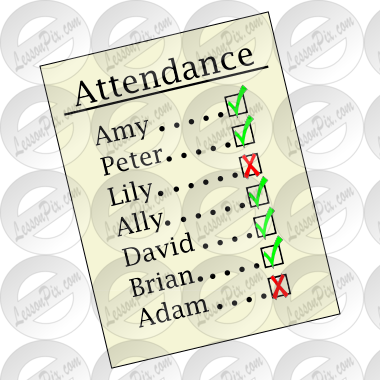 Lunch Account

by Brooke Benton

Buffalo Ridge is striving to be the best it can be in assisting our families. We thought we would try a system that other schools have successfully used to offer reminders to families. In an attempt to help parents be aware of low and/or negative lunch balances (as we all know that our little kiddos don't always remember to tell us about needing lunch money). Your child will be given a reminder slip to bring home as well as we will place a stamp on their hand and discontinue the automated calls home.

We hope this will strike up a conversation at home and your kiddo will let you know that money is needed on his or her lunch account :)

Please check your student's balances or make online payments anytime at our website - you can set up balance reminders through this website as well .... it is a great resource!!