ANNOUNCEMENTS
wELCOME TO BUFFALO rIDGE eLEMENTARY!
Front Door (West) Opens 8:00AM / North Door Opens at 8:05AM
Visitors: Must report to the office and provide your state issued I.D.

WY-TOPP Testing

Greetings! As we continue to help our students progress in standard proficiency, assessment is necessary for optimal instructional planning. Testing also helps with accountability for proper instruction for our students. Therefore, there are several times during our school year that we will be administering assessments. Please review the below dates for testing connected to each grade. Attendance for the testing is crucial. Please be sure to schedule appointments and make arrangements outside of the testing windows so that your student will not miss an assessment. Here is a list and short summary of the tests your student may be administered:WY-TOPP: The Wyoming Test of Proficiency and Progress, or WY-TOPP, will assess students on Wyoming Content and Performance Standards, like PAWS did. However, WY-TOPP will be administered online with a computer adaptive assessment, will be administered later in the school year, and will offer more than just the end-of-year summative assessment. Schools will also have the option to use WY-TOPP for their interim and modular assessments.

3rd Grade and 4th Grade:
| | | | |
| --- | --- | --- | --- |
| WY-TOPP Modulars | WY-TOPP Fall Interim | WY-TOPP Winter Interim | WY-TOPP Summative |
| Monthly on Demand | 10/23/17 - 11/17/17 | 1/16/ 18 – 2/9/18 | 4/16/18 – 5/11/18 |
1st and 2nd Grade:
| | | |
| --- | --- | --- |
| WY-TOPP Modulars | WY-TOPP Winter Interim | WY-TOPP Spring Interim |
| Monthly on Demand | 1/16/18 – 2/9/18 | 4/16/18 – 5/11/18 |
Kinder:
WY-TOPP Spring Interim
4/16/18 -5/11/18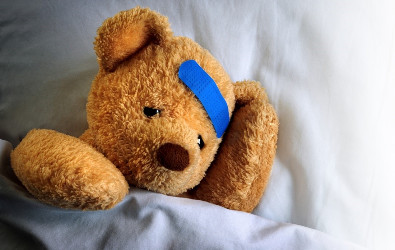 If your child has a morning appointment or will be late to school for any reason, it is important for you to call the office by 8:45AM to ensure that your child gets an opportunity to choose a lunch item. All orders have to be processed by 8:50AM and we generally do not have any extra meals. If your student's lunch wasn't per-ordered, you will need to bring your student a cold lunch from home.
It is important that your child checks in at the office if they arrive after the tardy bell.

Appropriate Weather Attire ......
With the colder weather soon approaching, please ensure you send your kiddos to school with weather appropriate attire. Our kiddos attend recess outside on a daily basis and we want to keep them protected against Wyoming's weather.
If the temperature or wind chill temperature falls 0 or below, our kiddos will take part in INDOOR recess!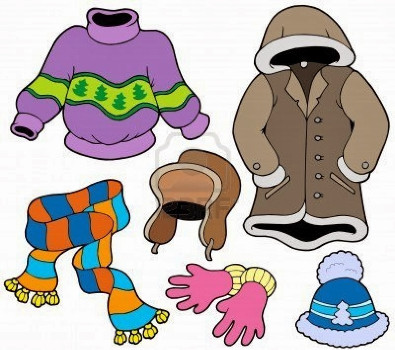 Attendance
Please remember to call the office at 771-2595 anytime your child will absent or late for school. If you have already notified the teacher of the absence, please call the office as well.
There have been many questions regarding attendance letters.

Attendance Letters will be generated once absences have hit parameters set by our District.

Parameters: 5 day excused, 5 day unexcused, 10 day absence, 20 day absence, 30 day absence. Excused absences do accumulate in addition to unexcused absences

(3 tardies = 1 absence)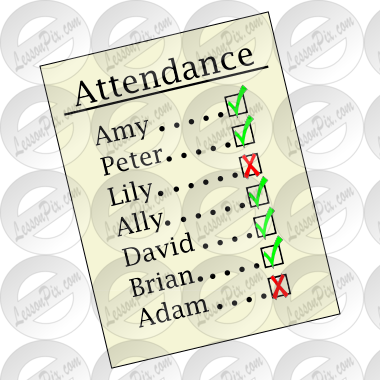 Lunch Account

by Brooke Benton

Buffalo Ridge is striving to be the best it can be in assisting our families. We thought we would try a system that other schools have successfully used to offer reminders to families. In an attempt to help parents be aware of low and/or negative lunch balances (as we all know that our little kiddos don't always remember to tell us about needing lunch money). Your child will be given a reminder slip to bring home as well as we will place a stamp on their hand and discontinue the automated calls home.

We hope this will strike up a conversation at home and your kiddo will let you know that money is needed on his or her lunch account :)

Please check your student's balances or make online payments anytime at our website - you can set up balance reminders through this website as well .... it is a great resource!!